Dr. Hong Jiang

Chief Technology Officer of NIPSEA Group
Greenhouse effect, resource scarcity, environmental degradation, we are in a world full of change and volatility. Innovation is the only way to address the unprecedented challenges our world is facing. In the 140-year long history of Nippon Paint, innovation has been the cornerstone that empowers us to meet customer demands with superior solutions. With the brand promise of innovation with heart & people at our core, we are inspired by you to imagine technologies that transcend the ordinary.
CUSTOMER-CENTRIC INNOVATION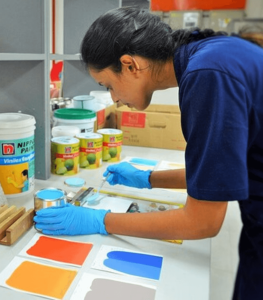 NIPSEA Group's R&D Innovation Centre in Shanghai is our gateway to customer-inspired innovations. The Centre houses more than 150 experienced professionals across various fields and serves as a knowledge hub. We are building a campus in the R&D Innovation Centre in Shanghai, in which we aim to employ more than 300 R&D and Innovation professionals by 2025. We also have an R&D Centre in Singapore that focuses on colour technology innovation, primarily serving the Association of Southeast Asian Nations (ASEAN) market.
Digitalization is to enable or improve processes by leveraging digital technologies and digitized data. In a world full of changes and volatilities, digitalization is a useful tool and methodology to help us increase productivity and efficiency while reducing costs. Digitalization is critical in the whole process of our innovation. It empowers us to improve the products, automate the process and simplify our communications.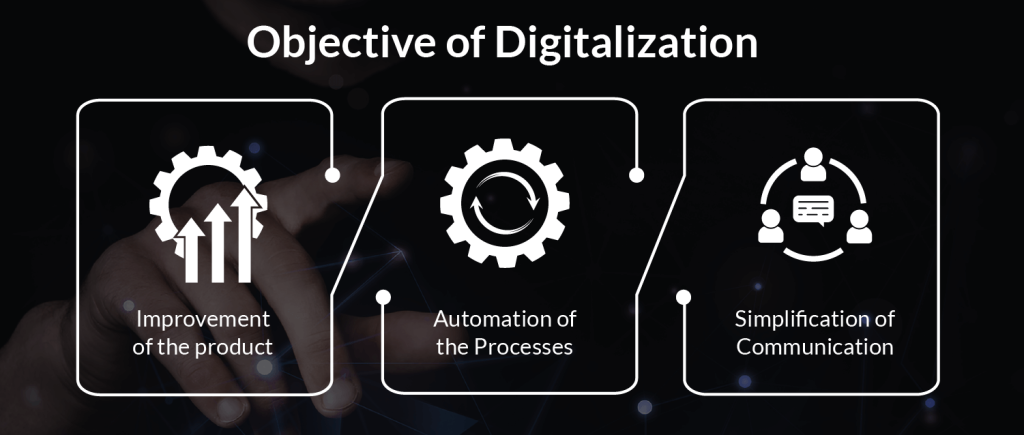 Tools in our Digitalization
We are looking forward to invest in innovative start-ups and scale-ups with new technology, solutions and mindset which will help to shape the future of the industry.
Criteria of assessment:
Strategic emerging industries.
Technology and business to disrupt the existing value chains.
Strong market potential and growth momentum in the next 5-10 years.